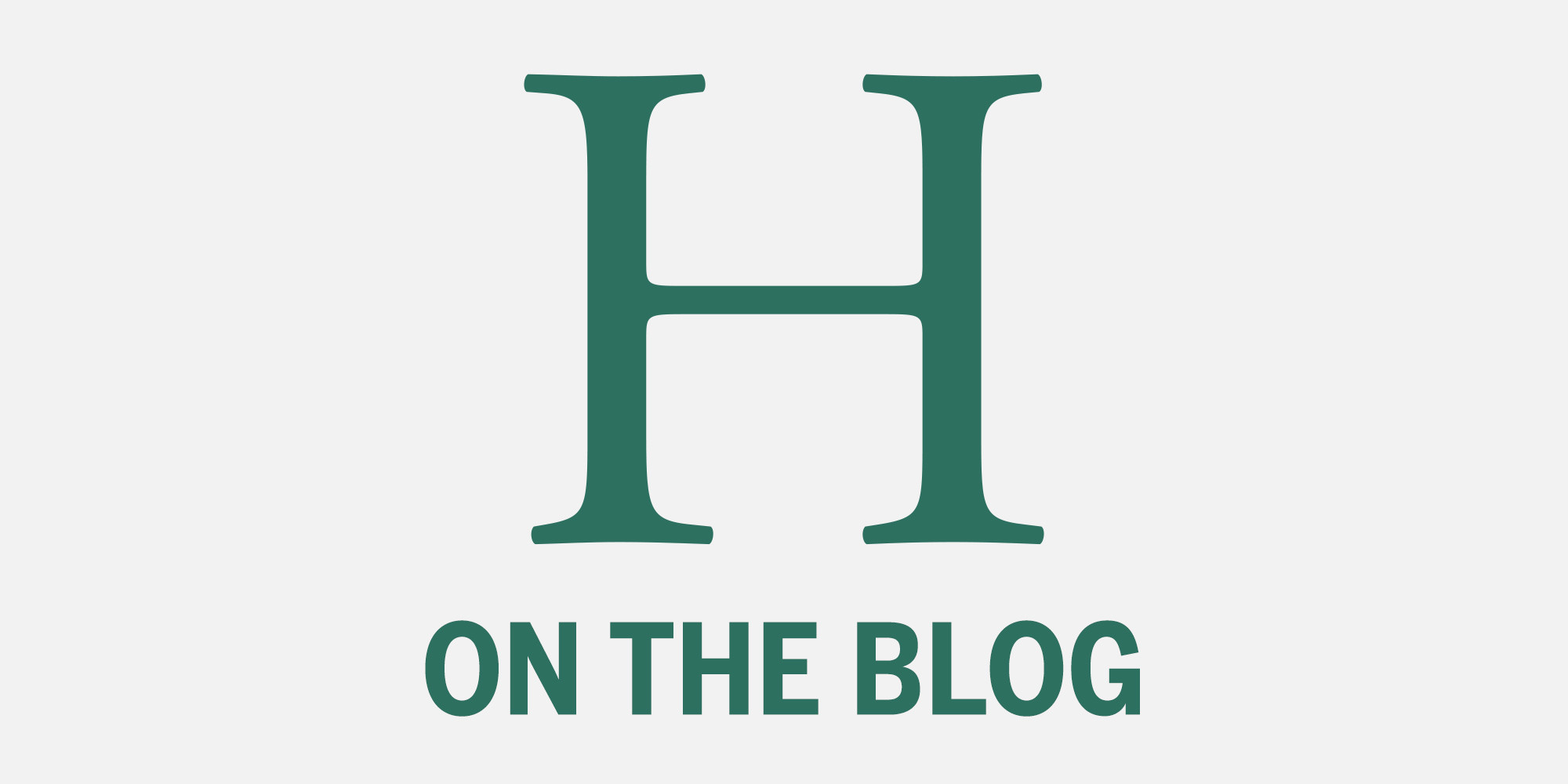 Every teacher and school leader needs the training, the tools, the time, and the trust to be able to use data to help students--and to help their parents better support their students learning.Teacher
Home Page Tabs
admin
posted on
Thu, 2015-02-19 15:34
DQC at SXSWedu 2015!
The DQC team is headed to SXSWedu to present on the value of education data, potential for data-driven innovation, and student data privacy. Check out the summit and panels that DQC will be participating in: 
Designing Principles for a Trusted Environment
Tuesday, March 10 
9:00 a.m.–1:30 p.m. (CST)
admin
posted on
Thu, 2015-02-05 15:14
New Resource Helps Communities Use Data to Improve Student Success
The reauthorization of the Elementary and Secondary Education Act (ESEA) provides an opportunity to transform how data are used in education. The 2002 ESEA requirement to disaggregate data and provide them to the public has made it possible to have greater transparency and more accurate measures of academic performance than ever.
admin
posted on
Fri, 2015-01-23 15:35
Don't Turn Out the Light
The Data Quality Campaign's Statement on the Reauthorization of the Elementary and Secondary Education Act
Pages